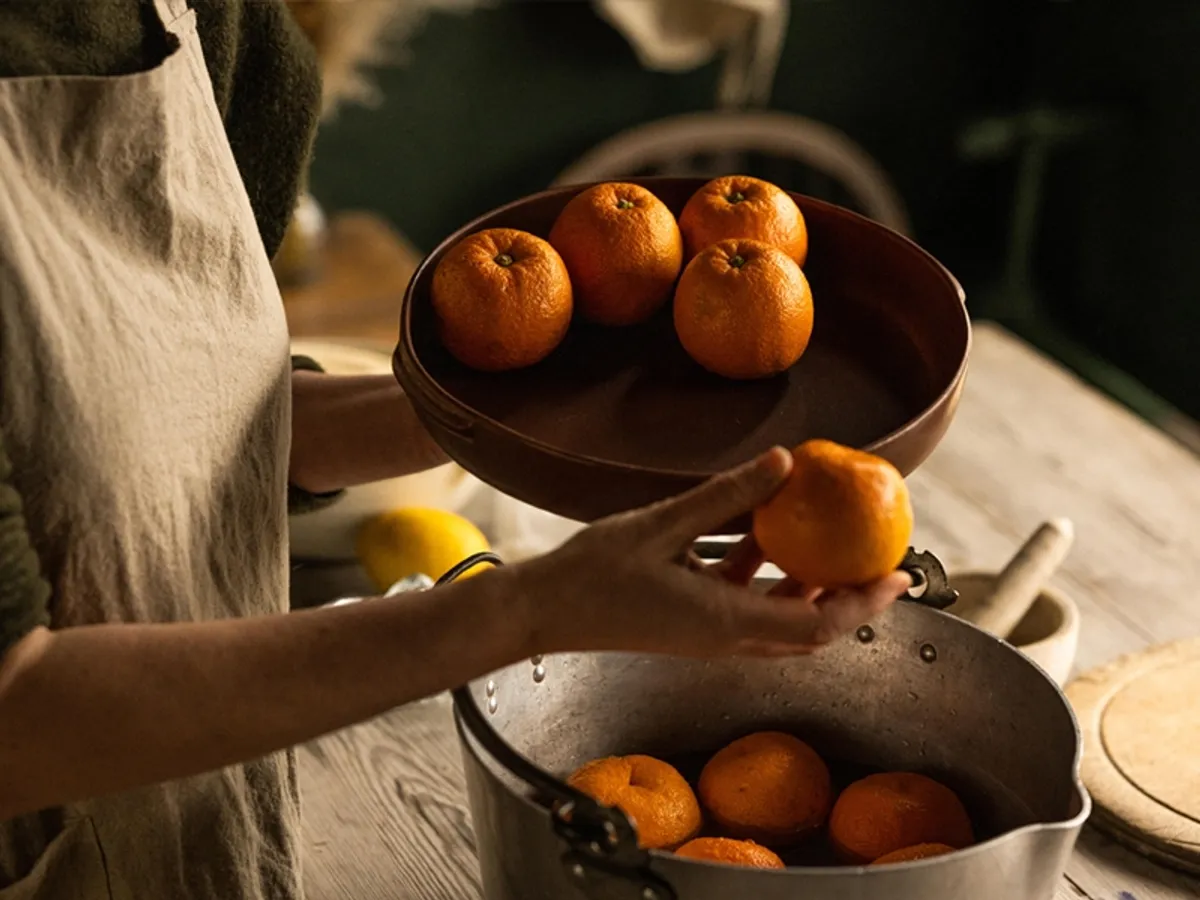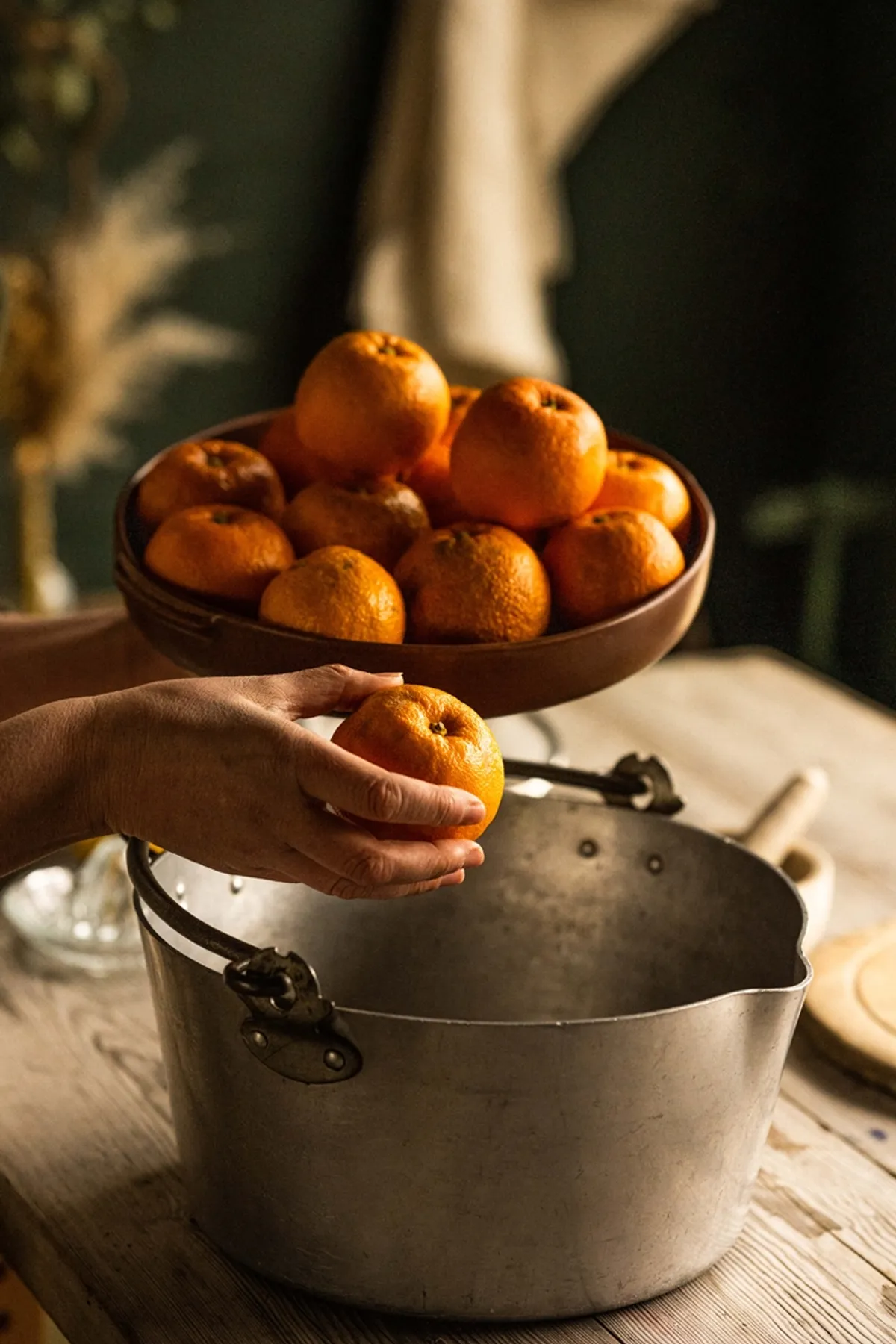 The British love affair dates back centuries
A Love for Marmalade
Glowing orange marmalade, with its distinctive tangy flavour, occupies a special place in our affections. This citrus preserve – usually made from Seville oranges – has long been an essential on breakfast tables throughout Britain.
It was such a staple that Captain Scott took jars of marmalade with him on his ill-fated Antarctic expedition to the South Pole. In Ian Fleming's From Russia With Love we learn that secret agent James Bond enjoyed marmalade on toast for breakfast, while Michael Bond's beloved creation Paddington Bear was so fond of marmalade that he kept marmalade sandwiches under his hat.
The British love affair with marmalade dates back centuries. The word originates from marmelada, the Portuguese word for a quince paste derived from marmelo, the Portuguese for quince. Marmelada – the quince preserve - was exported to Britain in Tudor times. Thick, solid pastes made from lemons and bitter oranges began to be imported from Spain and Portugal into Britain and were known as 'marmalades'. Orange marmalade, in the form that we think of it today, came about in the 18th century, with Scotland credited as the country of creation.
The story goes that a Scottish grocer named James Keiller bought a bargain batch of bitter oranges from a Spanish boat sheltering in Dundee Harbour. His mother Janet Keiller chopped the oranges and boiled the peel with sugar. Rather than boiling the mixture down until it formed a solid paste, however, she reduced the cooking time creating a spreadable 'marmalade' which could be eaten on toast. In 1797 the Keiller family built the first marmalade factory in Dundee. They enjoyed considerable success – shipping their marmalade around the world to countries including Australia, India and South Africa. Keiller's Dundee Orange Marmalade was one of the early brands to be registered when the 1876 British Trademark Registry Act was passed.
Here at Rosebud Preserves, we've been making our marmalade in the same traditional way since 1989 and our Seville Orange Marmalade is a constant bestseller. "It's a classically strong, rich, full-flavoured marmalade," explains our founder Elspeth Biltoft, who has happy childhood memories of making orange marmalade from Sevilles with her mother and father. Such is the demand for marmalade in the UK that the majority of bitter oranges, popularly known as Seville oranges, grown in Spain are exported to Britain to be transformed into this beloved breakfast conserve. Marmalade – a preserve with a long and fascinating history - continues to be a food that people enjoy to this very day.