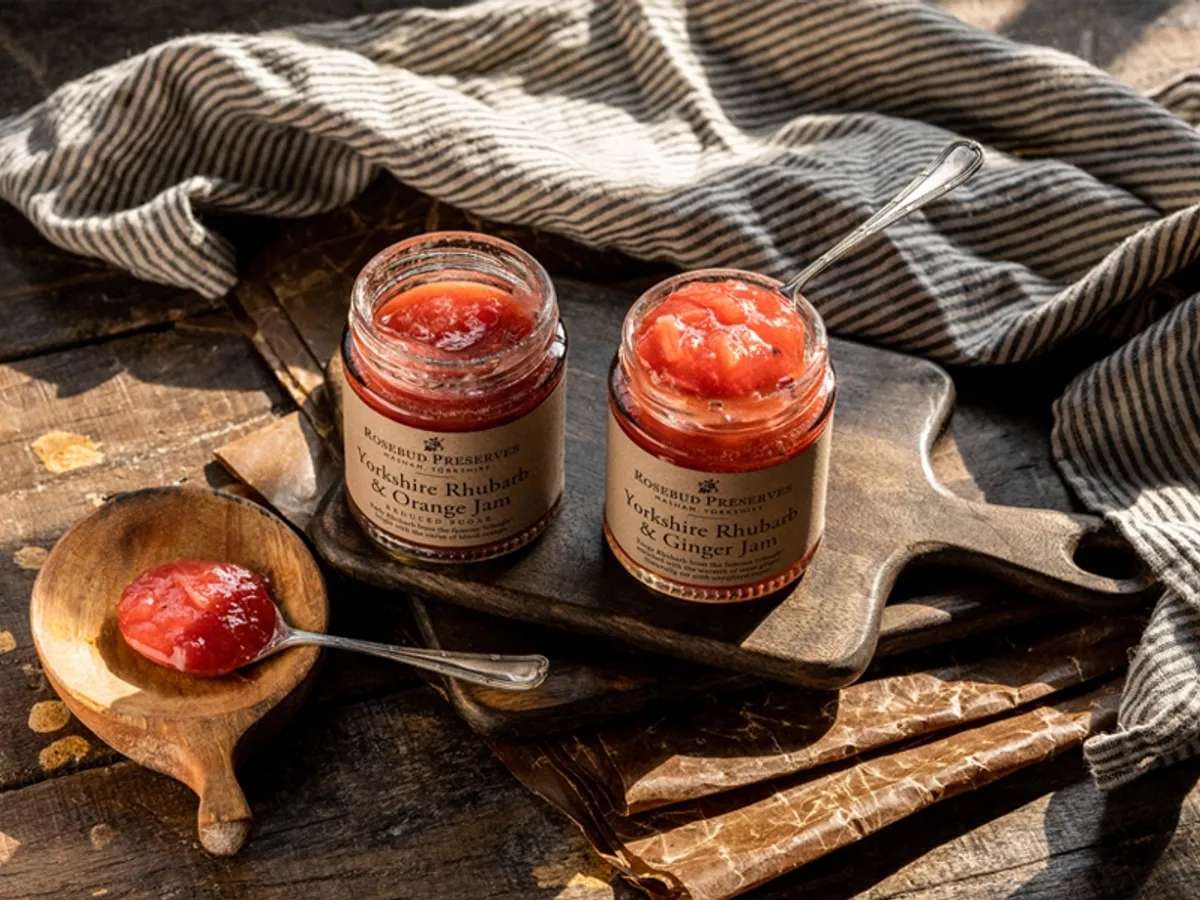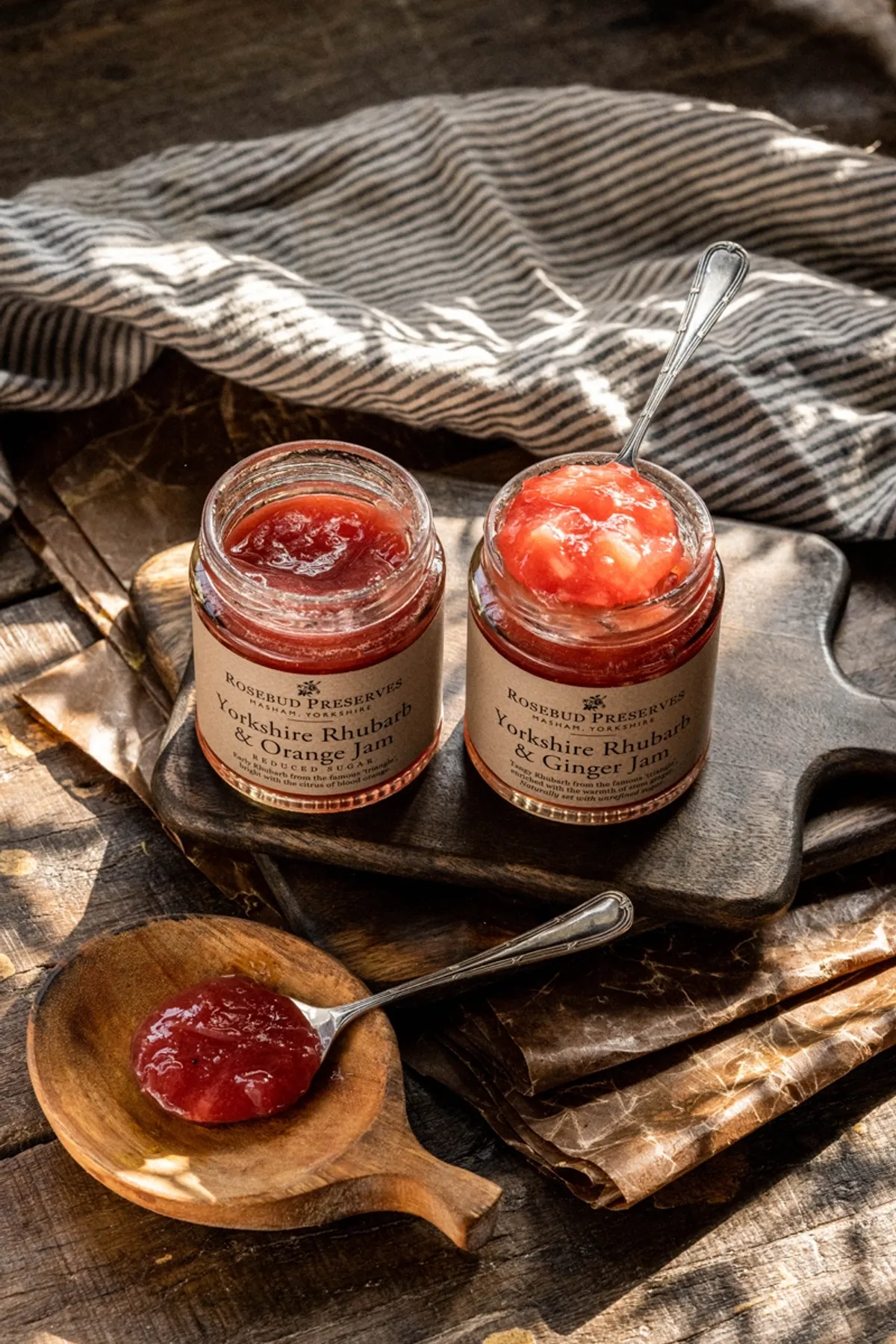 Yorkshire Rhubarb and Ginger Jam
Radio York Interview
On the evening of Wednesday 11th March 2020, Elspeth was interviewed live by Sam Dilcock at BBC Radio York on his programme 'God's Own Countryfile'. The programme celebrates rural life in Yorkshire.
Elspeth spoke to Sam about her background, founding the company, how our delicious products are made, the seasonality of the products and how we use quality local produce in the range, as well as many other things.

Elspeth says: "God's Own Countryfile is the perfect local radio programme on which to talk about our rural Yorkshire business and I have to say he led me through it beautifully. Not only did I get a very generous amount of time but he gave me every opportunity to talk about why we do what we do. It was a really unexpected invitation to speak, especially as BBC Radio York chose to interview me twice last year."
They also tasted and discussed some of the products live on air that included our classic Seville Orange Marmalade, Pear Orange & Ginger Chutney and our Yorkshire Rhubarb & Ginger Jam.
It's a lovely interview to listen to as you really get to hear Elspeth's love and passion that she has put into her work and the business. It's something that she shares with us all here at the farm.
We think that she sounds brilliant on the radio. Listen to the interview by following this link and scrolling through to 1hr 20secs: https://www.bbc.co.uk/programm...